Dive into our
splendid menu
Exotic Indian Cuisine
Extraordinary Dinners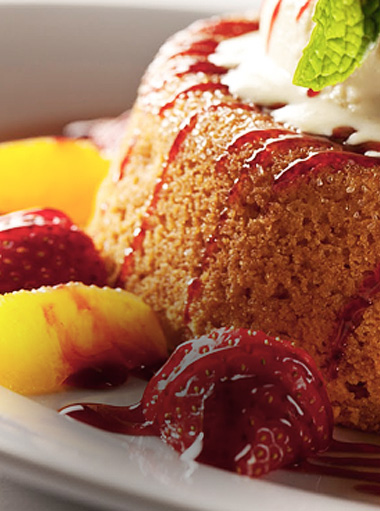 Sweets desserts & fruits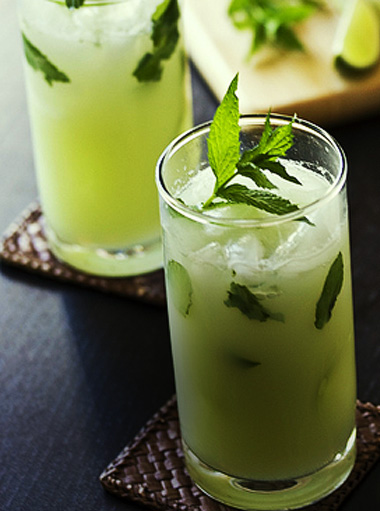 Drinks & juices
Charming place with great food
---
Welcome to
Vilasi

Delight

Vilasi Delight offers more than just authentic global food, whatever the occasion or your palate; it will not stop tickling your taste buds, tempt your appetite with melt-in-your-mouth appetizers and steamy starters to truly tempting desserts that satisfies anybody craving, leaving you wanting more.

Multi Cuisine Restaurant with a dynamic concept in dining. It will be the talk of the town in the coming days for its consummate ambience and the soothing lights which itself is a colour therapy to make the guest feel relaxed and rejuvenated. Aesthetically designed menus that will delight the connoisseur and the ambience will revitalize and refresh the guests.

At Vilas delight , our goal is not only to provide you with a memorable meal, but also to think of us as an extension of your home. You are welcome to experience a new style of dining.